GRATUITY
---
Ensures 100% of all services provided are a tipping opportunity constantly motivating your staff.
Allows your team and management to track and analyze all tips/ratings so they can continuously improve upon their results.
Gratuii´s ratings system ensures your Guests/Members will always receive excellent service anytime anyplace!
---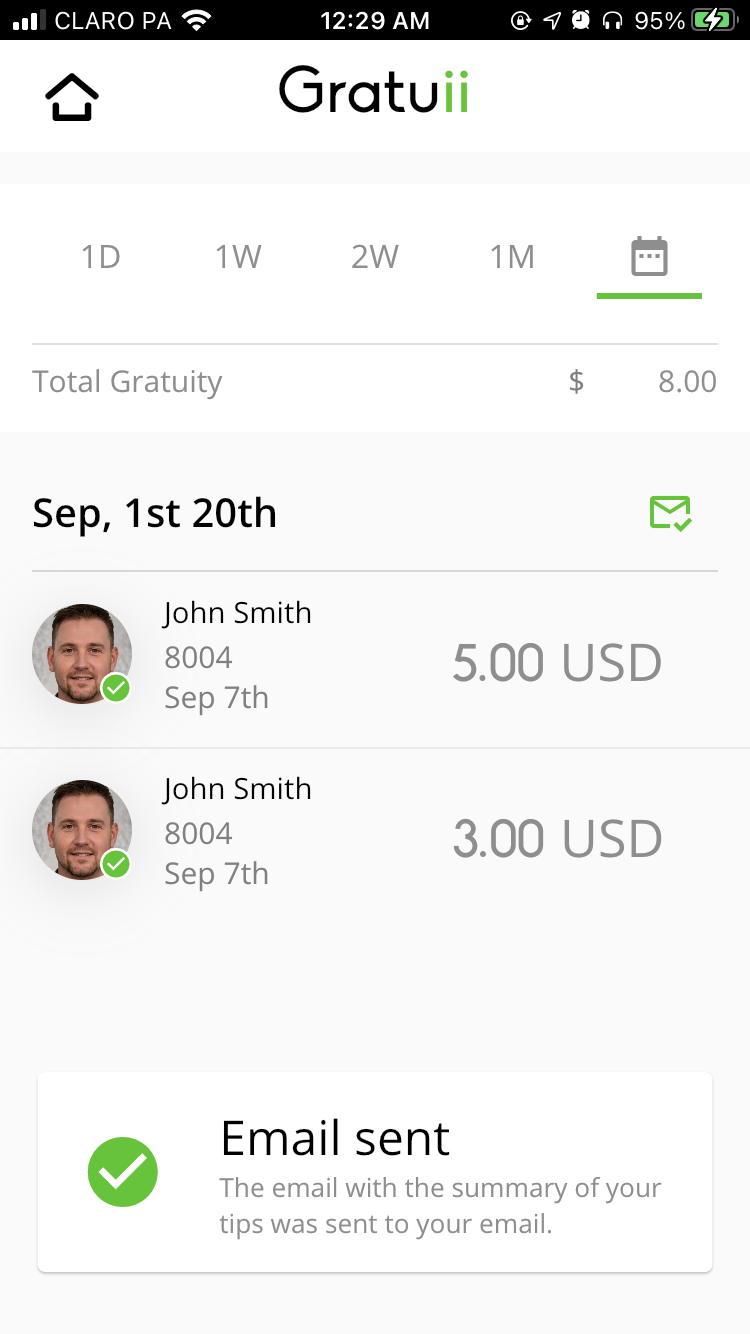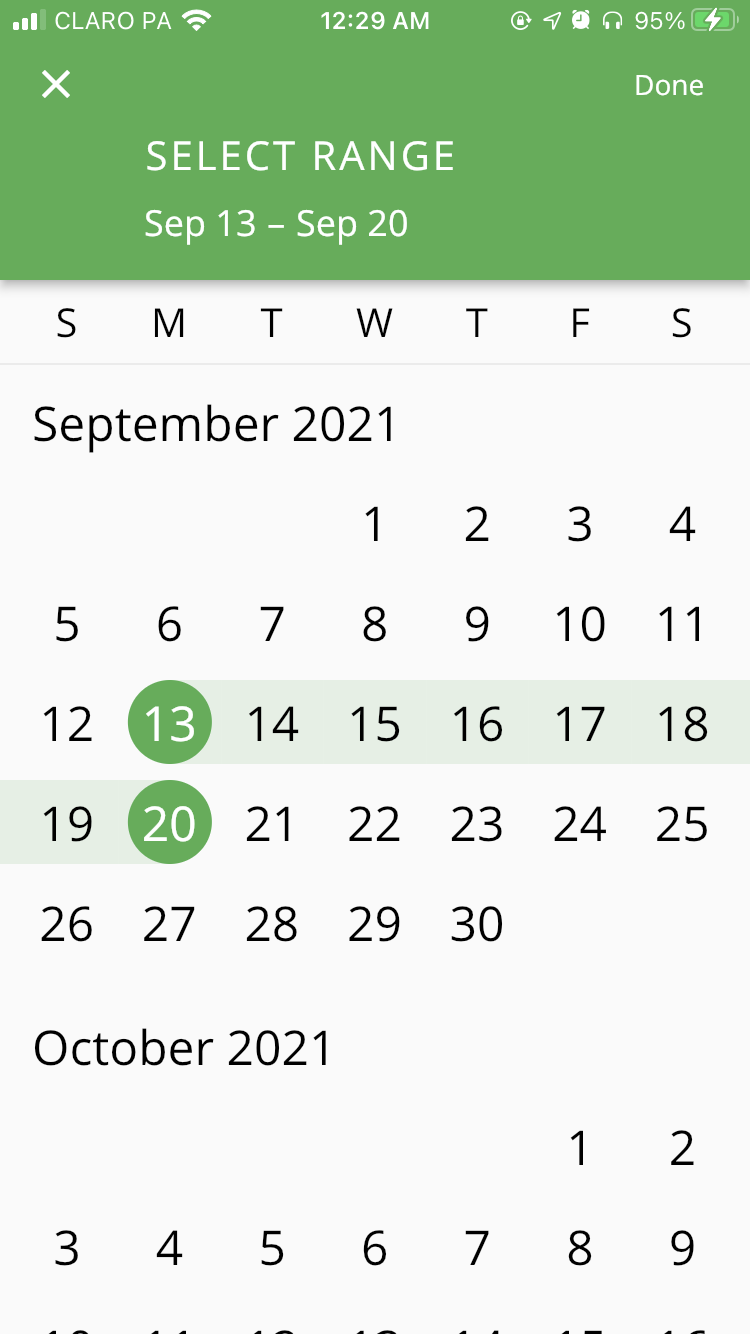 ---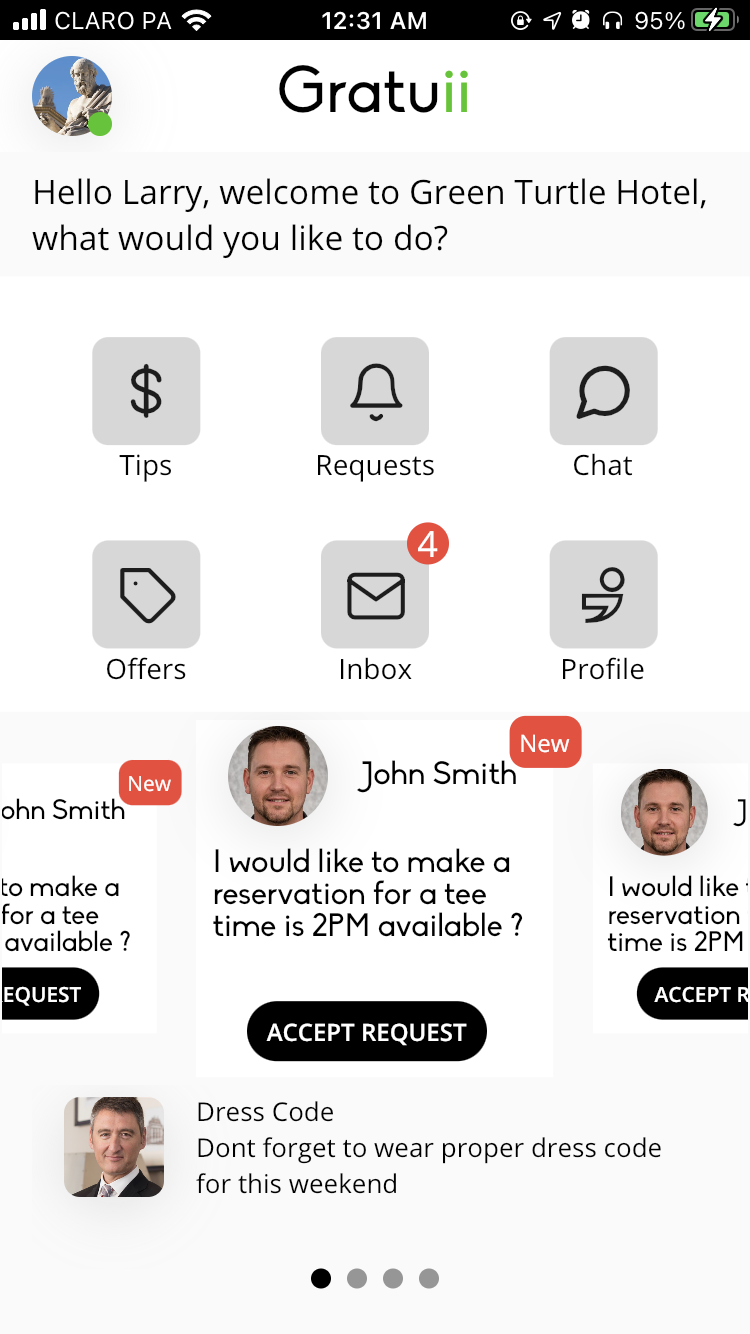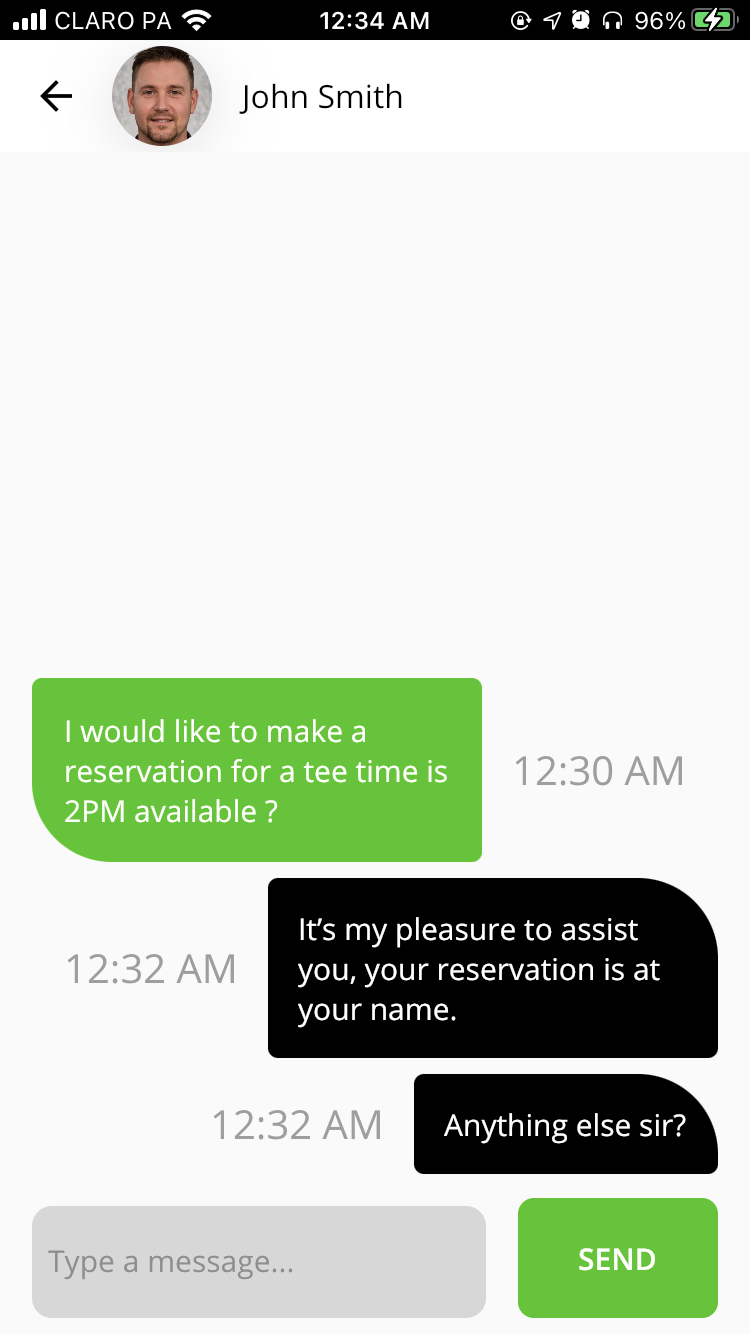 REQUEST
---
Enables your team to swiftly respond to any Guests/Members requests and follow up to ensure they are satisfied.
Status feature allows staff to update Guests/Members in real time on the progress of their request.
Availability settings ensure only staff able to provide assistance are reached.
CHAT
---
Enables service staff to seamlessly communicate with Guests/Members who contact them for a request.
Facilitates team collaboration and allows staff to rapidly find teammates whose help they might need to handle requests.
---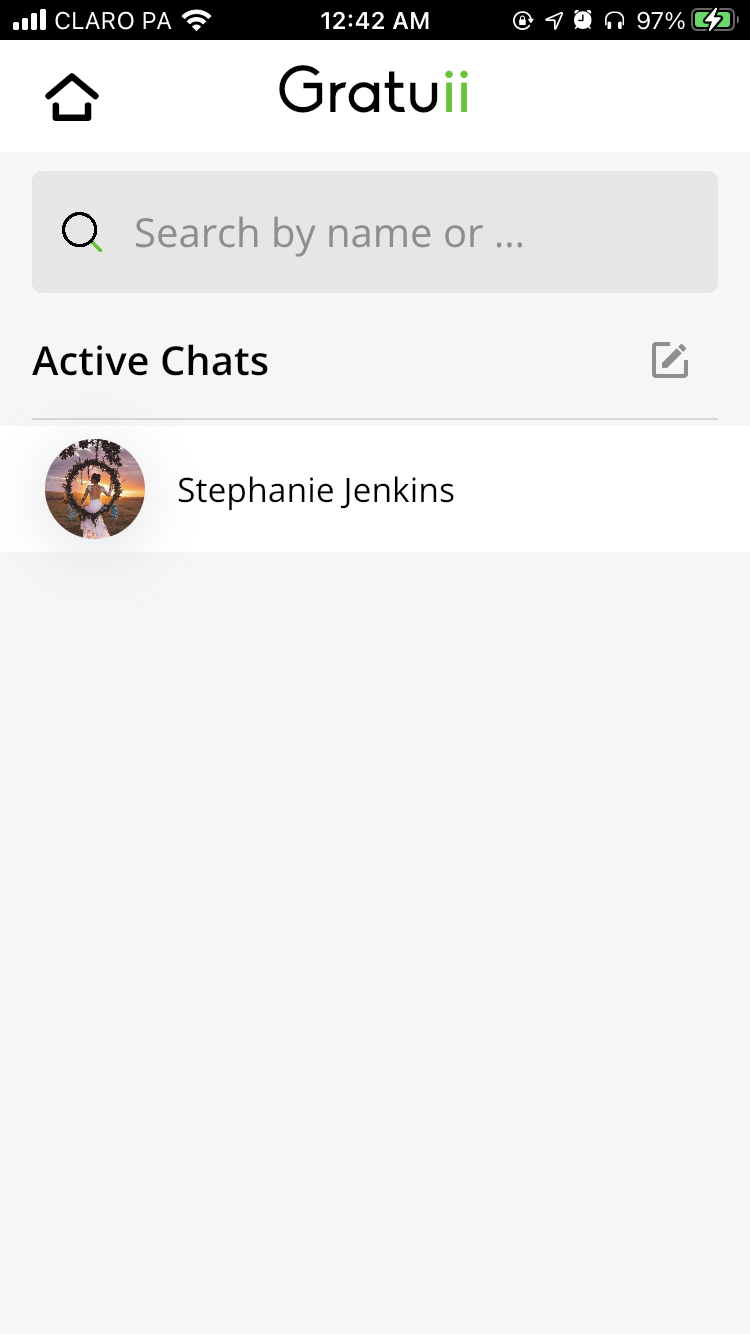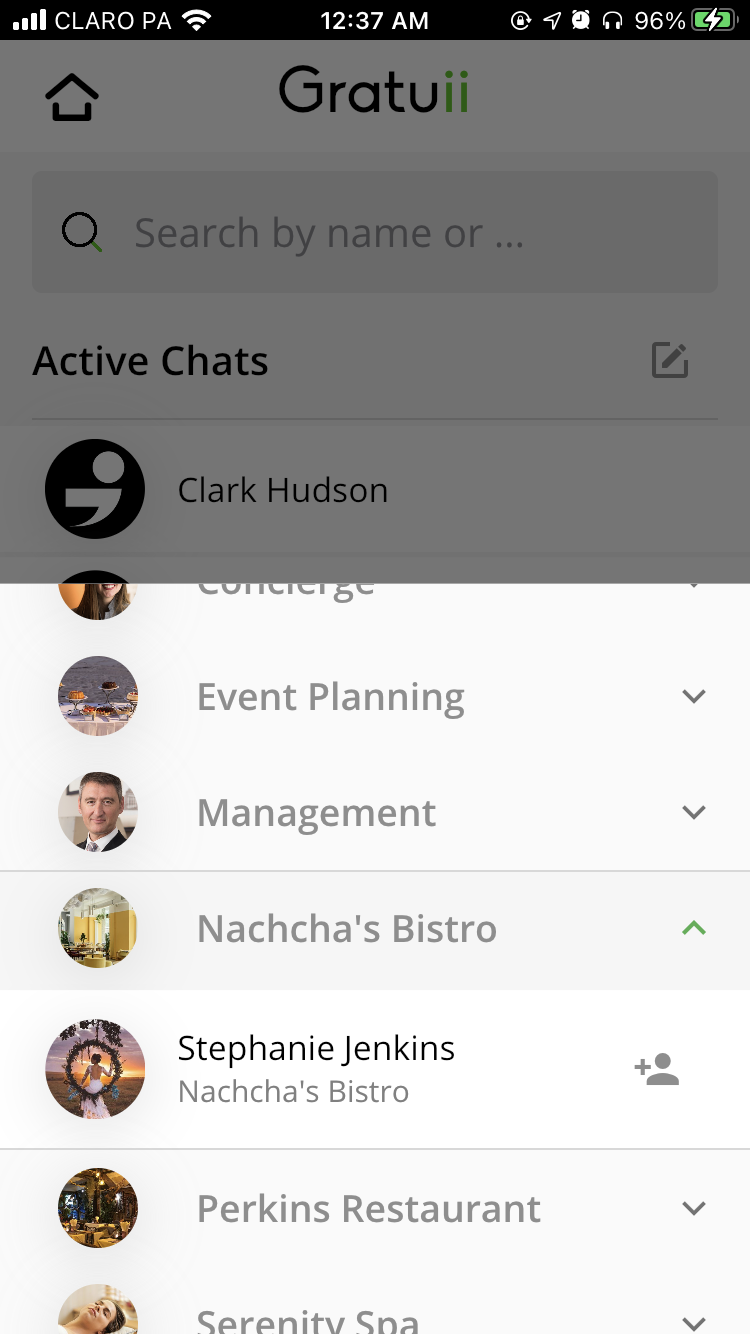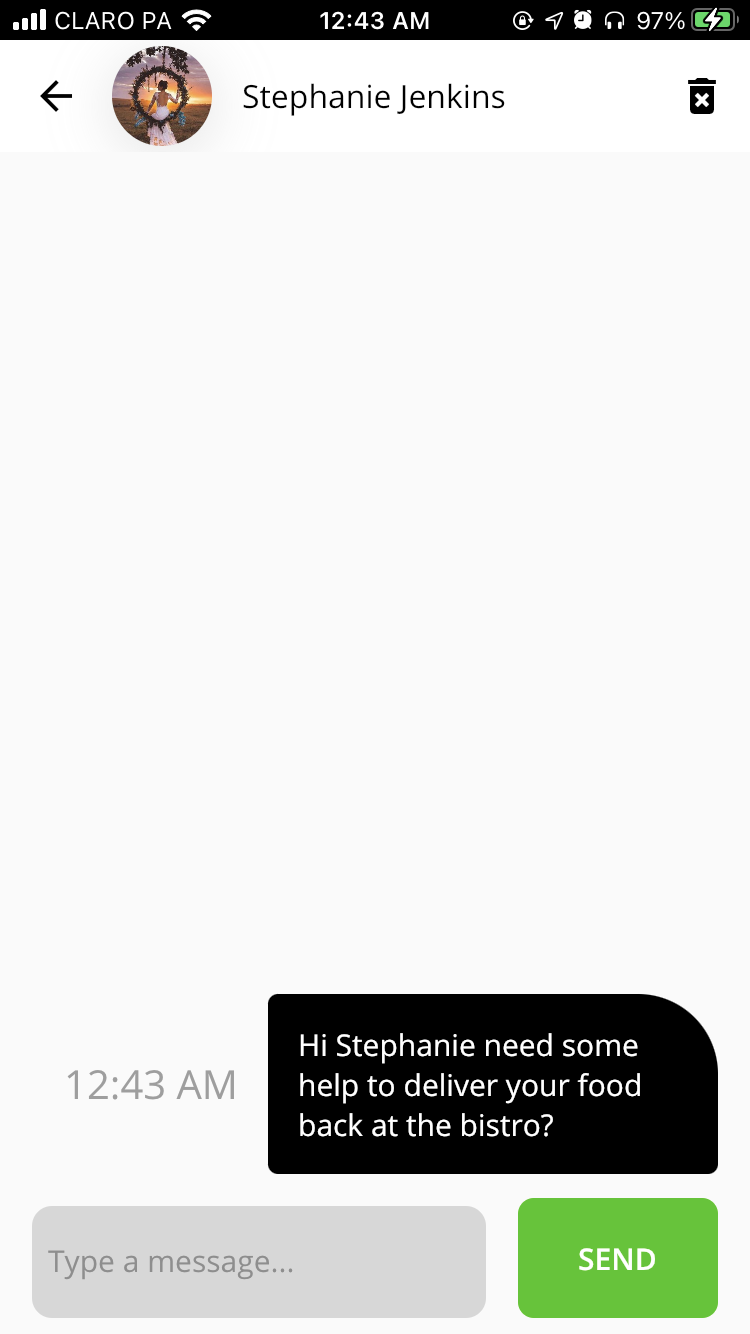 ---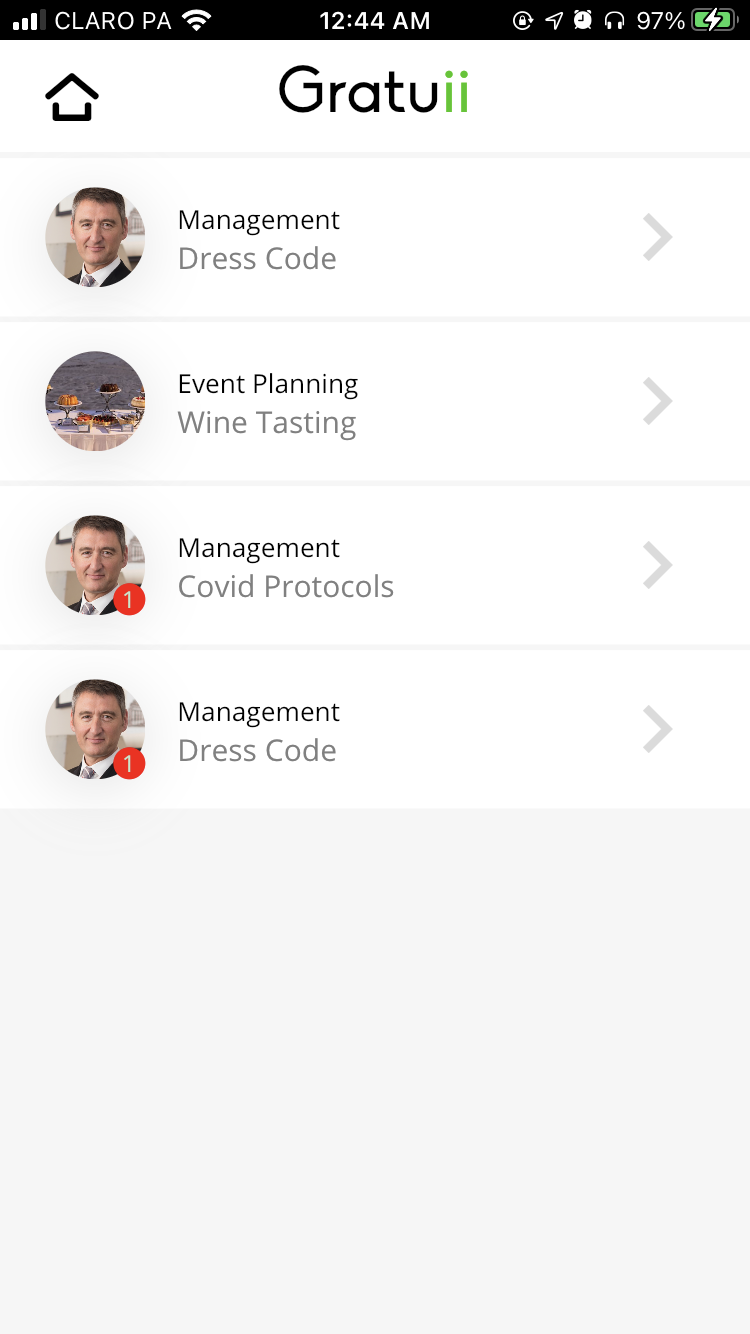 OFFERS/INBOX
---
Provides a convenient way for staff to receive messages from your management team and to stay informed about offers sent to Guests/Members.